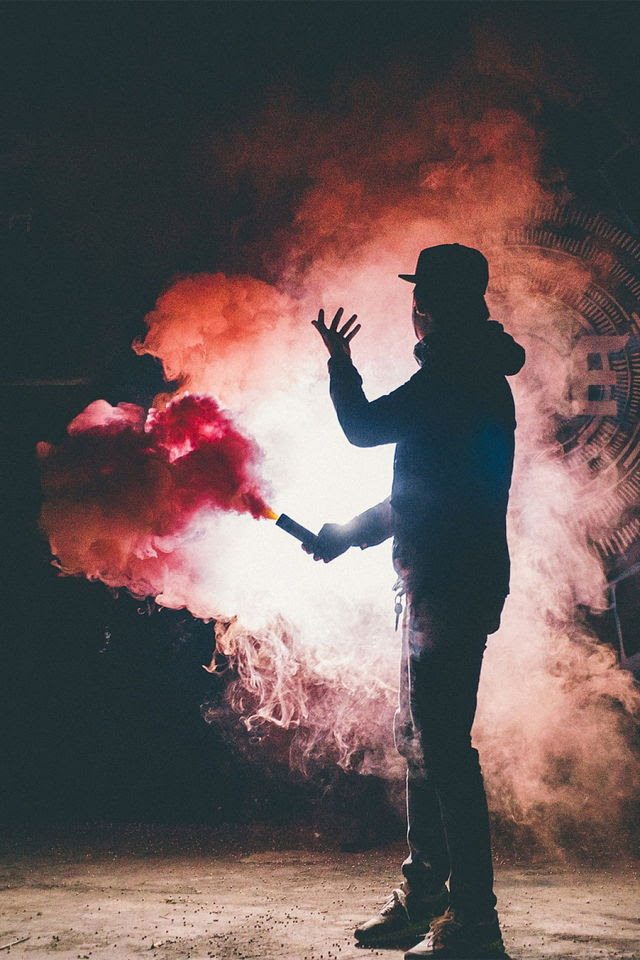 San Manuel Casino
777 San Manuel Blvd
Highland, California, 92346
800-359-2464
Thursday May 26, 2016

Double Jackpots. Mondays and Wednesdays.
Mondays and Wednesdays, every other hour starting at noon and ending at midnight (noon, 2pm, 4pm, 6pm, 8pm, 10pm, and midnight). Sunday night at midnight to 6am Monday morning (six straight hours).

High Hand of the Hour. Tuesdays
Every Tuesday and Thursday, each High Hand of the Hour will receive $250 from noon to midnight. Omaha will have separate High Hands. Omaha High Hands will be $50 hourly. Qualifying will start at 11am. (Must be present to win.)




San Manuel Casino Map



Information last updated 2005-12-17 22:38:40




Comments about San Manuel Casino sorted by date.